$343.00
RRP $699.00
SAVE $356.00
Or 4 interest-free payments of $85.75 with

Learn more.
Flexible Terms of Payment and Payment Options
Secured Payment Methods
Schuberth R2 Helmet
Be it a naked bike, roadster, sports touring bike or race bike, the new R2 is right for any head and any bike.
FULL FACE MOTORCYCLE HELMET - FULLY EQUIPPED
Integrated antenna, pre-installed speakers and microphone Ideally designed for the new communication system SC1
Everything for ultimate wearing comfort Perfect fit and high-quality ShinyTex® inner lining with seamless head pad
Ensuring a cool head Ventilation with inlets in forehead and chin areas as well as an intricate channel system
HIGH-TECH WHERE SAFETY IS CONCERNED:
The unique method for manufacturing shells used by SCHUBERTH makes for low weight combined with optimum stability. Direct Fiber Processing (DFP) is an innovation developed by SCHUBERTH.
It involves an endless glass fibre being cut into pieces by a robot and being blown into a mould. This preform is baked under high pressure in a heatable mould with the addition of a precisely defined quantity of resin to produce an exceptionally solid shell.
The multi-part construction of the inner lining allows for outstanding force absorption, thereby enhancing safety.
TO ENSURE A COOL HEAD: THE INNER LINING
The ShinyTex® inner lining is designed to ensure a secure and comfortable fit. The fabrics are fast-drying, washable and antibacterial. The seamless head pad guarantees outstanding wearing comfort. Good air circulation through multi-channel ventilation provides additional cooling for the wearer. Of course, the inner lining is Öko-Tex 100 certified, removable and washable.
SAFETY TECHNOLOGY
The emergency quick-release cheek pads can be removed in one swift movement if necessary, which will make it easy to take the helmet off.
Reflective surfaces on the helmet make the rider even more visible in the dark.
The secure double-D fastener readjusts the helmet fit afresh every time it is worn.
FRESH AIR!
Fresh air intakes in the forehead and chin areas ensure that the air circulation within the helmet remains comfortable at all times. The multi-channel ventilation of the R2 makes for a cool head during every ride.
FITS PERFECTLY. FITS SAFELY:
The motor cycle helmet is in accordance with the testing standard DOT and can therefore be used throughout the USA.
Specifications:
Colour: Glossy White
Sizes:

53 - (XS) (52 - 53 cm)
55 - (S) (54 -55 cm)
57 - (M) (56 - 57 cm)
59 - (L) (58 - 59 cm)
61 - (XL) (60 - 61 cm)
63 - (XXL) (62 - 63 cm)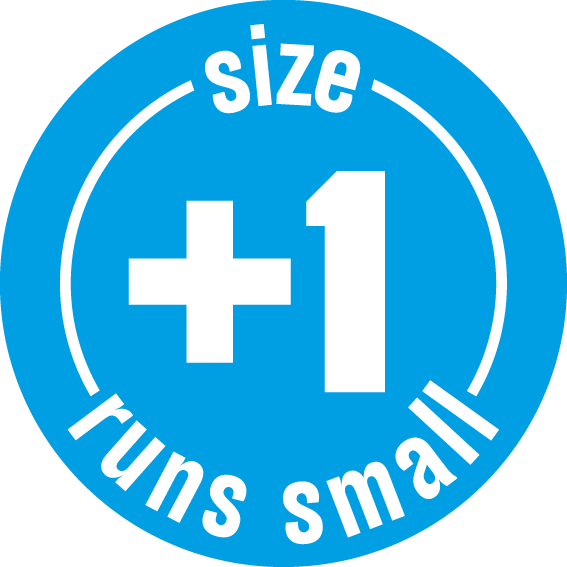 This helmets a small make & you will have to go up one size from the measurement of your head size.
Any questions please call or email us for clarity.
Schuberth Helmets have 5 years warranty. Kindly click on the image below to register your newly purchased Schuberth Helmet.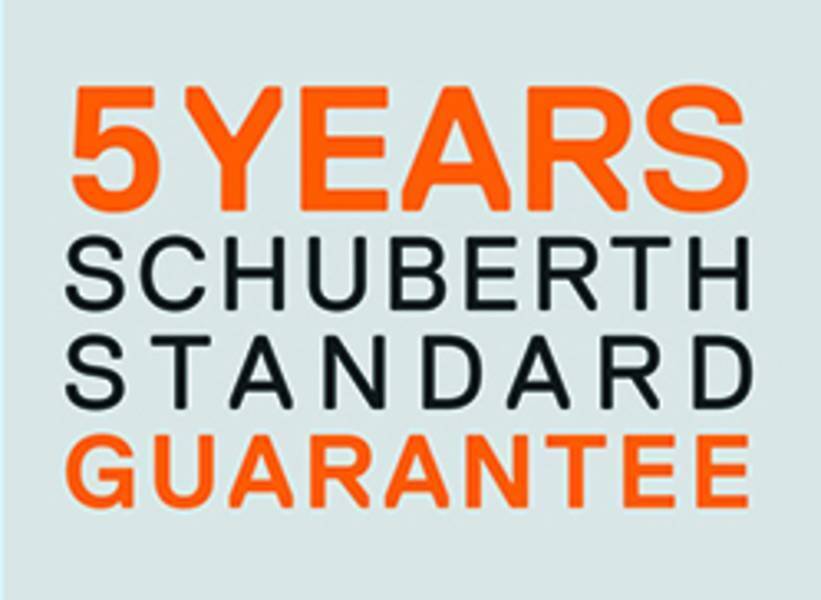 (SCHR2GW_)
Be The First To Review This Product!
Help other Made In Germany PTY LIMITED users shop smarter by writing reviews for products you have purchased.
Warranty Information and Claims
All MIG products come with a defects warranty to cover against faults in materials and workmanship when your parts and accessories are used under normal conditions, according to our user manuals and technical specifications. Please note: this policy excludes free accessories and accessories/spare parts which may have been sold separately.
MIG Parts & Accessories: Two-year warranty.
The Warranty period starts from the date that your item/s are dispat...
Read more
RETURN ADDRESS: PO Box 888, Drummoyne NSW 1470, Australia
Thank you for shopping at Made In Germany Online. We hope you are happy with your purchase, however, if you are not completely satisfied for any reason, you may return it to us for a full refund or an exchange only. Please see below for more information on our returns policy ('Returns Policy').
In this Returns Policy references to 'MIG' or 'us' or 'we' or 'our' means Made In Germany Pty Limited. This Returns Policy applies to ...
Read more
---
You May Also Like
---
Others Also Bought
---