GEAR ON TEST - Held Sambia gloves
Author: Just Bikes Date Posted:15 November 2022
Riding in hot and cold, wet and dry gives you a great chance to really identify what gear works and what doesn't. Held's Sambia gloves are most definitely in the "works" category!
Held Sambia gloves
Tested by: Phil Suriano
I picked up the Sambias for a three-day group ride out of Cairns on the Harley-Davidson Pan America 1250 Special. This was back in June, but even at that time of the year, the temperature in that part of Queensland hits 30+ degrees, so you need gloves that offer good protection, but are light and breathable, too.
Given the riding was primarily on gravel and paved roads, mixed with 4x4 trails and off-the-beaten-path tracks, I really needed a dual-purpose glove, so Ray from Made in Germany recommended the Held Sambia.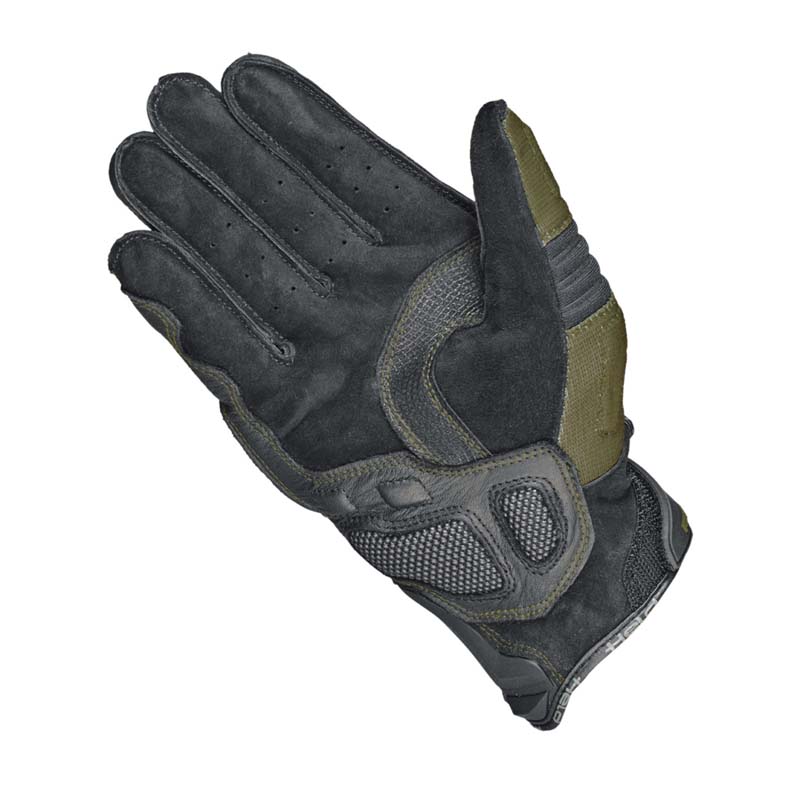 With abrasion-resistant kangaroo leather on the palm, Superfabric reinforcement on the outer edge of the hand, ventilated hard plastic knuckle protection and breathable material on the back of the hand, the Sambia combines the protection you need with the comfort you want in the heat.
I found the Sambias very nice to wear straight out of the pack and had them broken in after just one day. They have no lining, but that supple leather made them comfortable for long stretches on the road, aided by flat stitching that means no annoying seams between your fingers and the grips.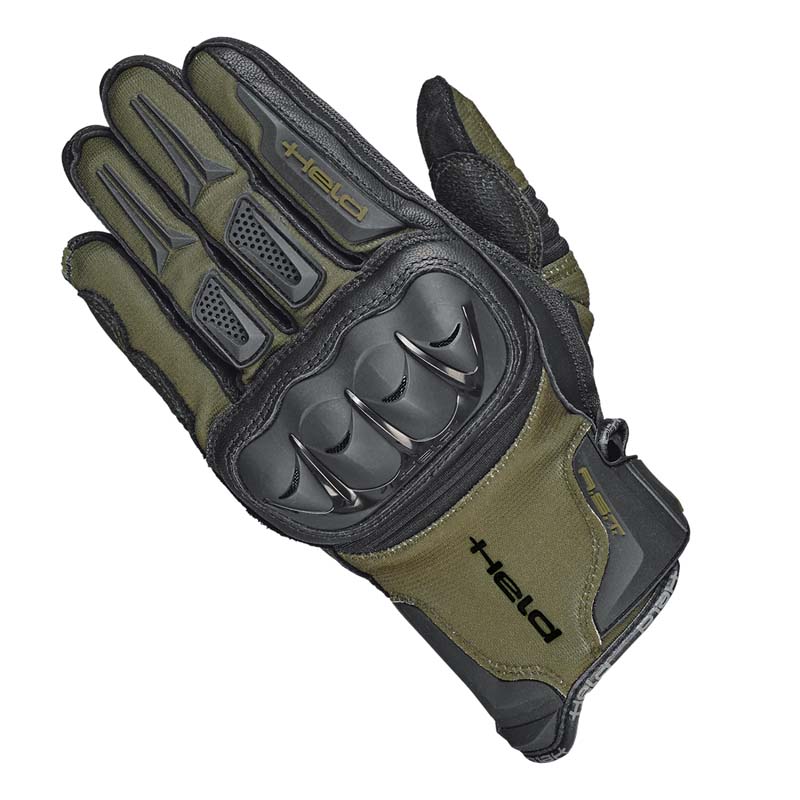 In the humidity of north Queensland, the airflow was superb, assisted by perforations on the finger sidewalls that kept my hands relatively cool throughout the day. Being a short cuff glove, the Sambia also allowed air to circulate up the sleeve of my jacket.
That cuff design made them easy to get on and off, too, while the outer edge of the cuff slightly longer and provided excellent wrist protection with additional padding.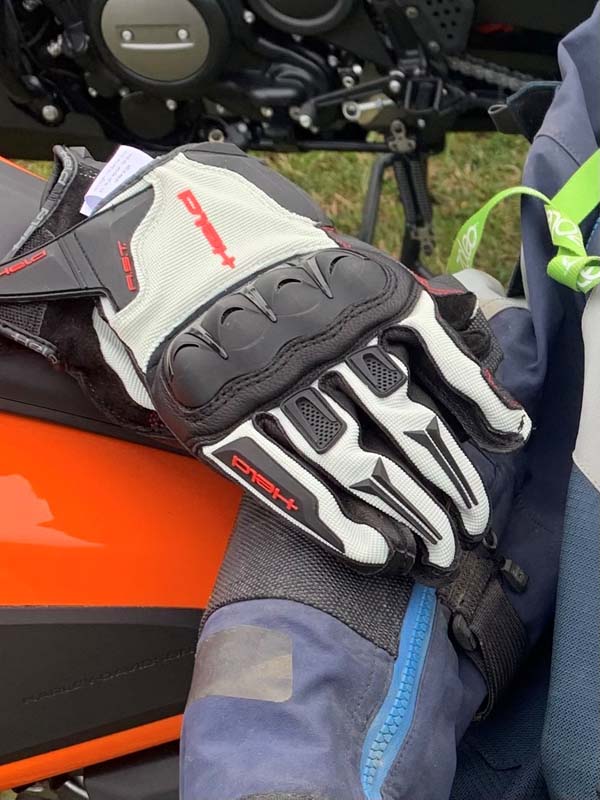 After three days of heavy-duty use, I realised I should have bought my Sambia gloves in black, asmy grey pair were stained red with North Queensland dust!
View Product here: Held Sambia Gloves
View full article here: GEAR ON TEST - Held Sambia gloves
---
Leave a comment