GEAR ON TEST - Held Backflip gloves
Author: Just Bikes Date Posted:15 November 2022
Earlier this year, I rode Far North Queensland using a set of Held's Sambia gloves. For a recent return trip to Cape York, I tried Held's 'Backflip' gloves.
Held Backflip gloves
Tested by: Phil Suriano
I should stress the swap wasn't made for any problem with the Sambias. I was looking to try out a new set of gloves anyway and wanted a pair that would handle the hotter, more humid conditions I'd be riding in this time around, so the always helpful Ray at Made in Germany (Held's Aussie distributors) recommended the Backflip.
Compared to the Sambia, the Backflip is more of an enduro/motocross-style glove, with light, stretchy spandex and mesh construction on the back and Chamude (a synthetic leather) on the palm. The palm is unlined, but the upper hand area does feature Coolmax material for comfort. The short cuff and single, adjustable Velcro strap attachment made the Backflip extremely easy to get on and off.
While the hard plastic on the knuckles and shock absorbing foam in the thumb offers some protection, these gloves are more about freedom of movement and feel, which I needed on this ride.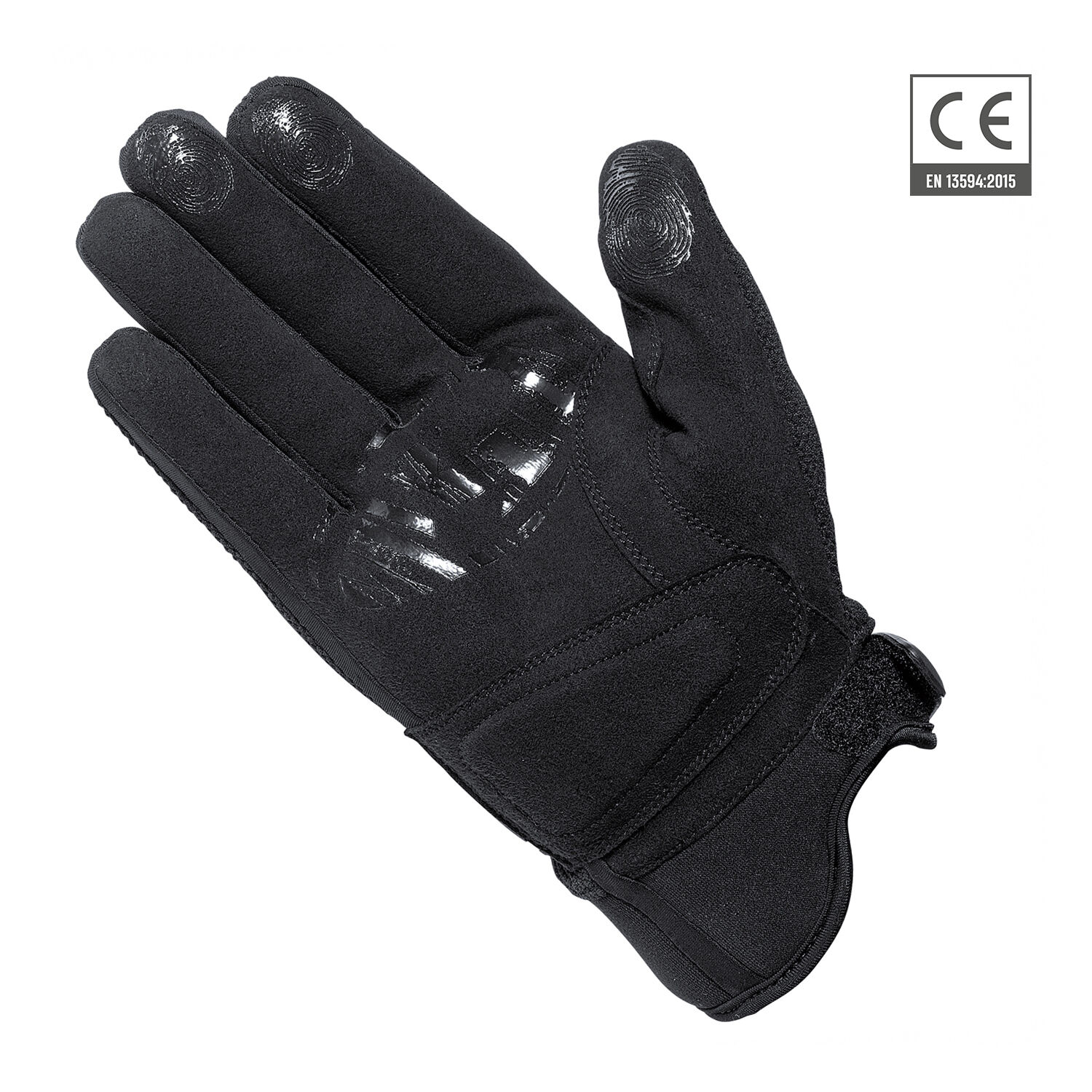 Thin enough to be very tactile, the Backflips offered great feedback through my hands, while the silicone-printed palms aided with grip. The breathability of the spandex/mesh back and ventilated finger sections ensured enough airflow to suit the hot conditions.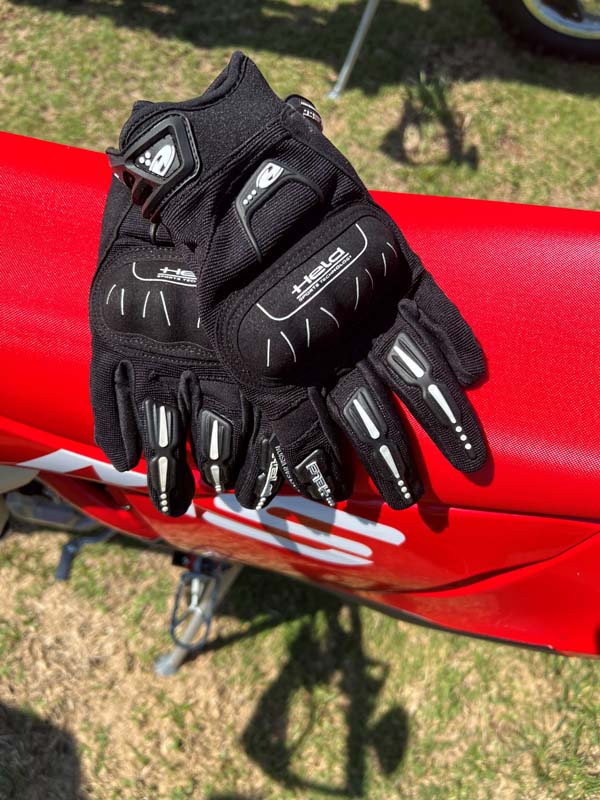 A visor wiper on the left index finger is standard, which I didn't think I'd need on this ride, but the amount of water crossings we did meant it was extremely useful.
View Product here: Held Backflip Gloves - Available in Various Colours and Sizes
View full article here: GEAR ON TEST - Held Backflip gloves
---
Leave a comment